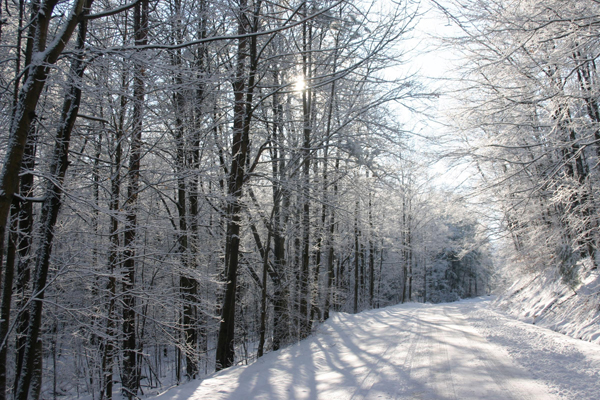 To me, a new year is a fresh start.
Bright and clean.
A time to refocus.
Plan.
Begin anew.
A time for setting goals.
Realistic ones.
Hopeful ones.
And maybe a couple risky ones.
(You know, the kind that make you excited and nervous at the same time? Goals that really stretch you.)
I've been spending the past couple days thinking about goals for this year.
I'll share them here over the next few days, since I love lists :)
And accountability is always helpful!
I hope that this new year will be a time of growth and blessing for you.