I love to read...especially in the summer. I only wish that I had more "lazy time" and two trees for a hammock to spend reading in!
I recently finished reading
Love Walked In
and
Hotel on The Corner of Bitter and Sweet
. I really enjoyed both, if you're in the market for fiction.
I'm currently rereading my copy of
Emma
by Jane Austen...I started reading
Anna Karenina
by Tolstoy forever ago and need to finish it...I never tire of the classics (the English major in me, I suppose) but here are a few recent books I've heard about that have peaked my interest...
And if you've read any of them, please let me know what you thought...and if they're worth the time!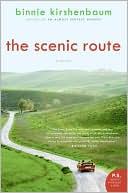 The Scenic Route
by Binnie Kirshenbaum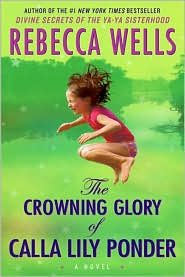 The Crowning Glory of Calla Lily Ponder
by Rebecca Wells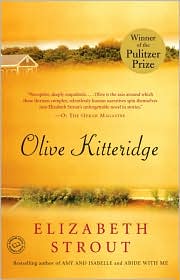 Olive Kitteridge
by Elizabeth Strout
The Forgotten Garden
by Kate Morton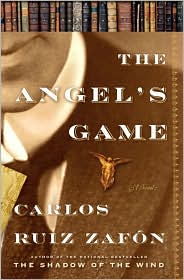 The Angel's Game
by Carlos Ruiz Zafon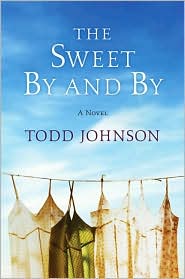 The Sweet By and By
by Todd Johnson