It's cold outside. And I'm so excited that sweater time is fast approaching. I have on a light sweater today and it just makes me happy.
My close friends are reading this and remembering how I used to wear a sweater in September in Waco during college, despite the insanely hot temperatures, because "you're supposed to start wearing sweaters in September." :)
Here are a few that have caught my eye lately...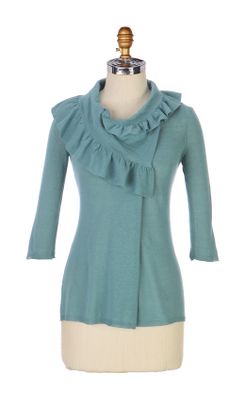 love the feminine ruffles...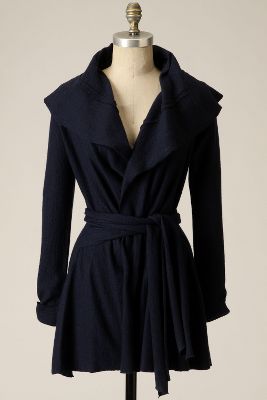 I really really really want this one. It just says to me, take a walk outside in the leaves, and then cuddle up with a good book and a cup of tea. And it's blue. I've missed blue lately.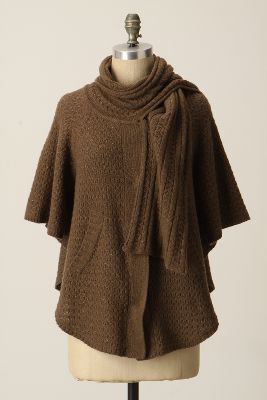 Can't decide if I like the brown or green of this better. Green might be my new favorite color...but brown is such a nice steady color.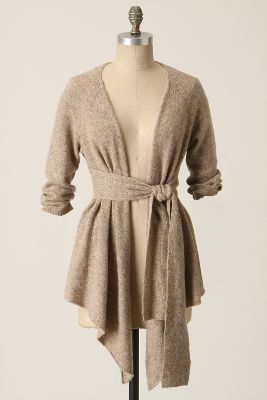 Cozy mornings teaching Hadleigh to read. Can't you see it? (All the above are from Anthropologie.)